New program 2023:
Best compositions from 1983 to 2023. Celebrate rounds with us 40 years of the best.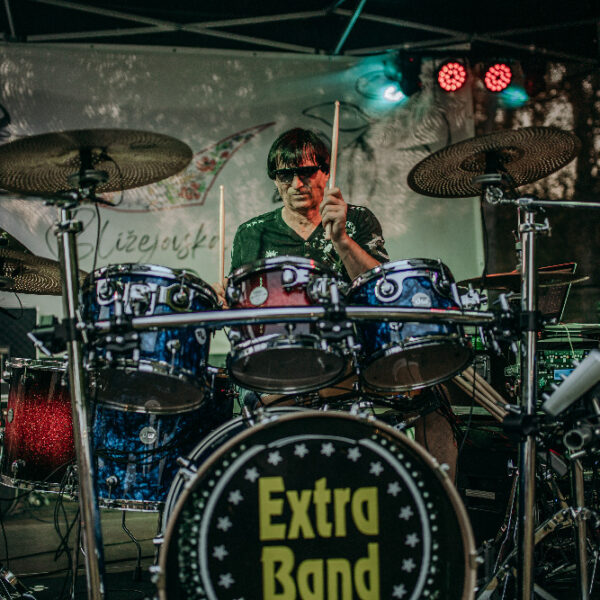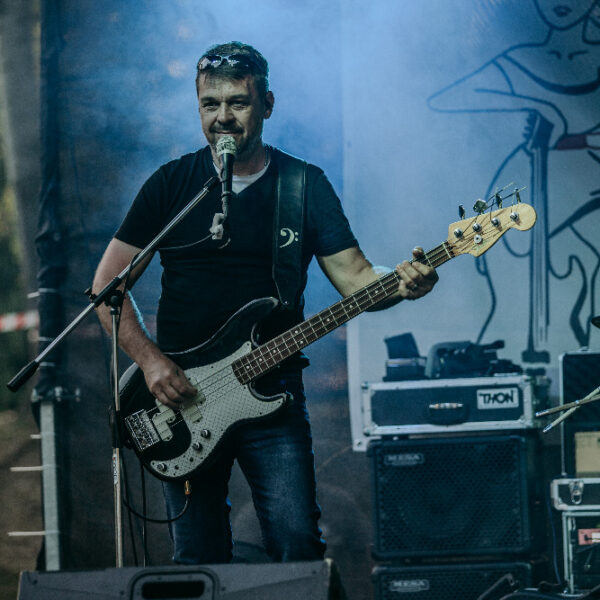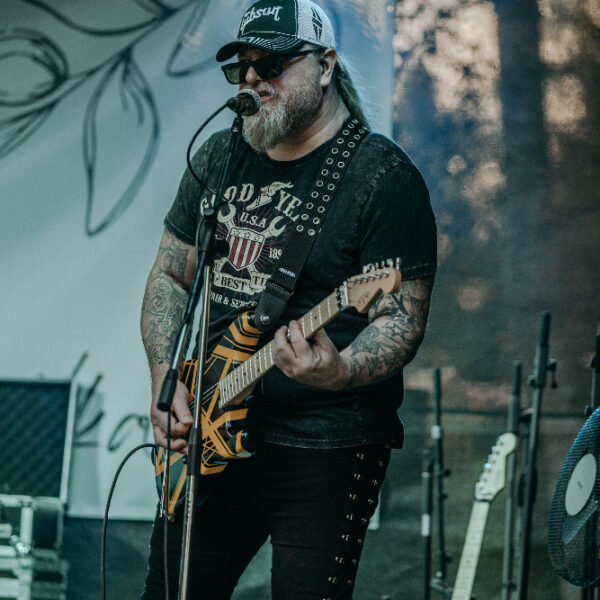 New Video Clip 2020
Extra Band "Life is so short" Official Music Video
New Video Clip
Extra Band "New Destination" Official Music Video
Gambrinus den 2018 – Extra Band / Vlak do Nice, Poslední zvonění, Vincent van Gogh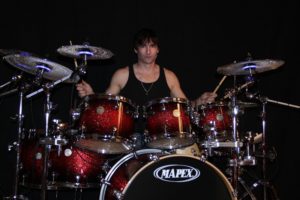 With Peter, the Mapex brand cooperates with its development of special electronic sensors, enabling it to recognize, among other things, the distance from the center of the drum.
NEWS 2017
A new album is scheduled to be seen in the fall of 2017. You have something to look forward to.
Two new video clips are being prepared. You have a unique opportunity to participate as extras. Just become members of our Fan Club. Filming will take place in June 2017. Learn more through our Fan Club.
Become a member of our fan club and get a fan club card, discounts on tickets, the opportunity to participate in video clips, free download of new MP3 albums, discounts on the shop and lots of other benefits.
NEWS 2016